Adrian Argie
Dental Ceramist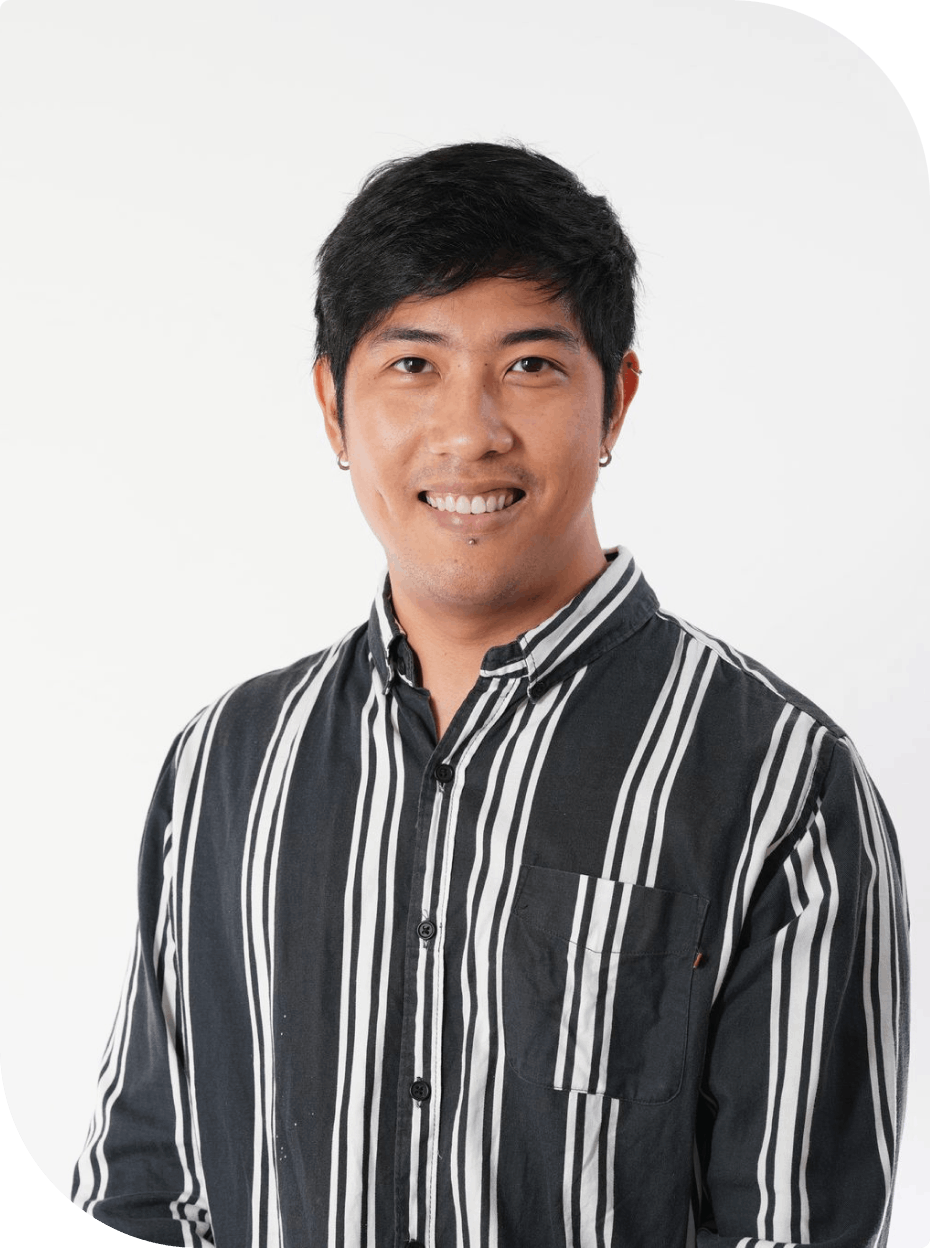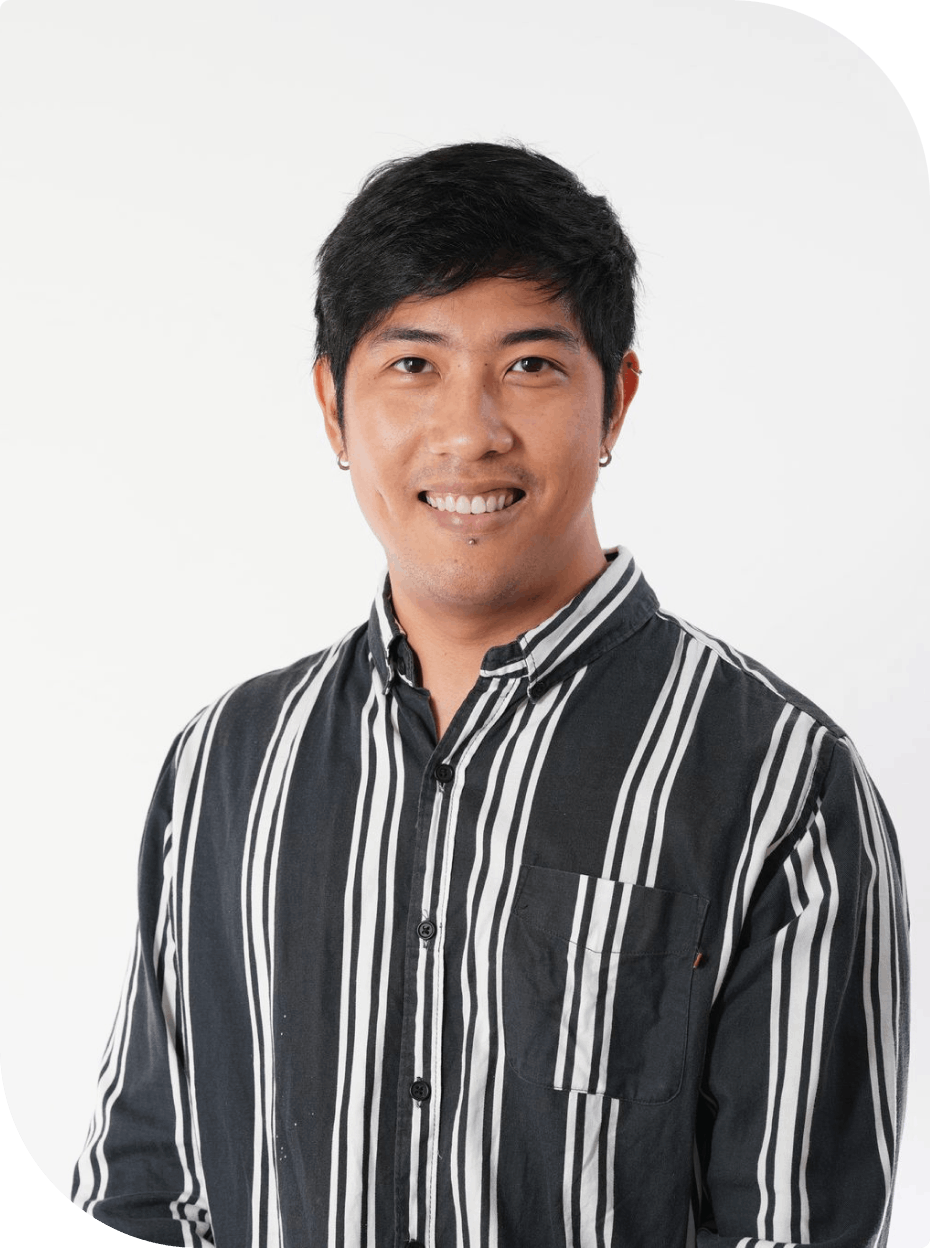 "

Crafting Confidence One Smile at a Time

"
Meet Adrian, our experienced Dental Ceramist.During his time as a dental technician, Adrian has cultivated a sharp attention to detail and a steady hand.
He consistently hones his skills and enjoys keeping updated with the latest technology and techniques in the field.
As he candidly shared, being a dental technician can be stressful, with the pressure to deliver top notch prosthetics in a timely manner.

While the job can be demanding, it comes with an immense sense of satisfaction knowing that his work directly impacts someone's ability to eat, speak, and smile with confidence.
Adrian finds pride in witnessing patients regain their quality of life and self-confidence to smile again.
In his spare time, Adrian indulges in his passion for cooking and exploring different cuisines, and likes to unwind by playing computer games.
Get in Touch
We'd love to hear from you!