Katsuya Seki
Master Dental Ceramist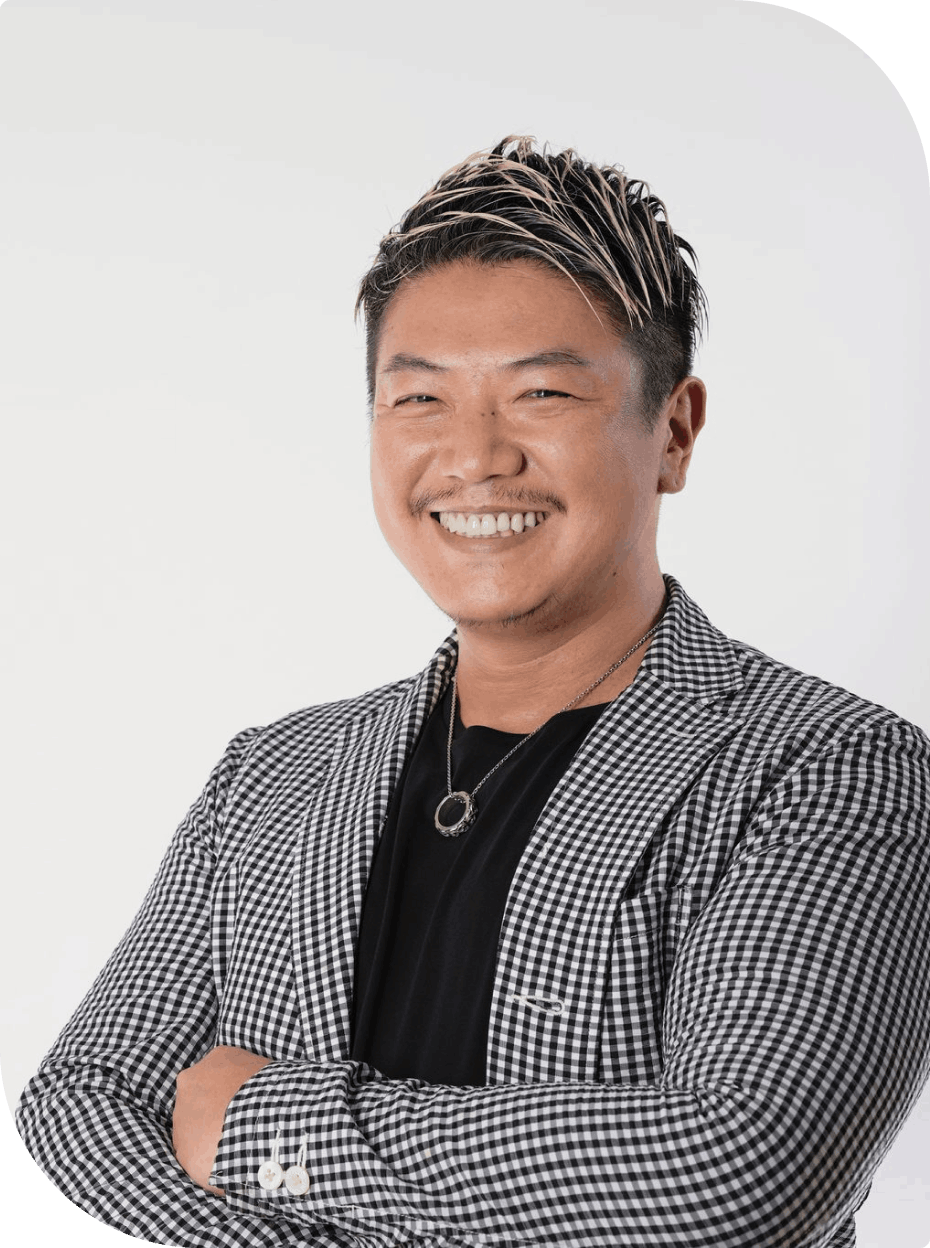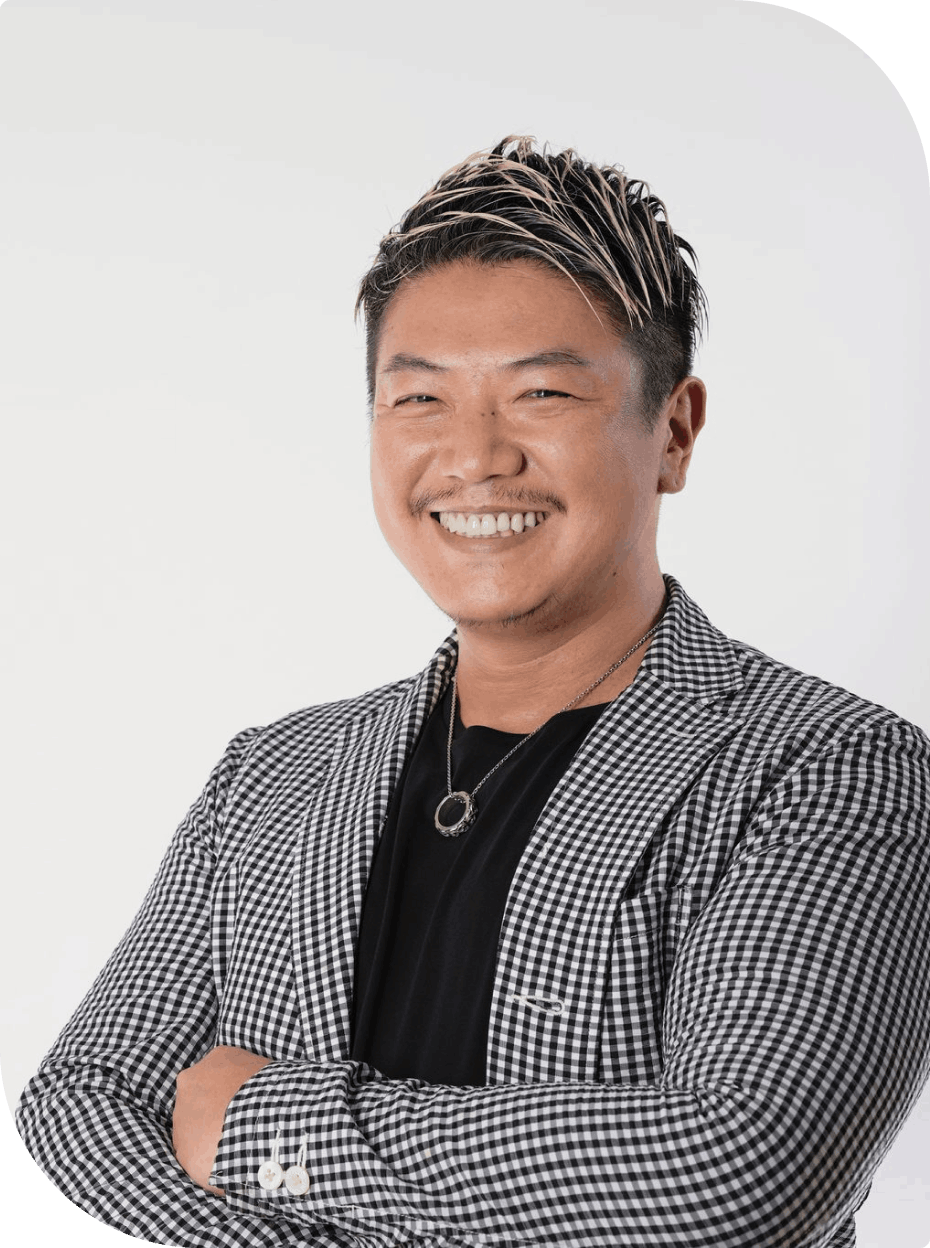 "

Crafting Nature's Smile, One Tooth at a Time

"
Meet Katsuya, our Master Dental Ceramist.With over 25 years of experience, Katsuya has a passion for creating beautiful and natural teeth that mimic nature. He always strives to provide the highest quality work with his passion for the job.
He first graduated from Tohoku Dental Technician School and then enrolled in the International Dental Academy Lab Tech School in Tokyo. After seven years working at a dental laboratory, he established Beaux Arts Dental Lab in Tokyo in 2005, before moving to join us at Pixel Dental Lab as a Master Dental Technician.
Not only is he is a Dental GC Key Opinion Leader (KOL) for ceramics and porcelain, he has also lectured at the International Dental Show (IDS) and the 100th GC Symposium, and was also chosen as a ceramist for the Academy of Osseointegration.
Most notably, he received a Gold medal for being a GC Initial user, an honour bestowed upon only a select few individuals worldwide.
In his free time, Katsuya enjoys gourmet food, gym training, swimming, and traveling.
Get in Touch
We'd love to hear from you!