Hannah Lim
Dental Ceramist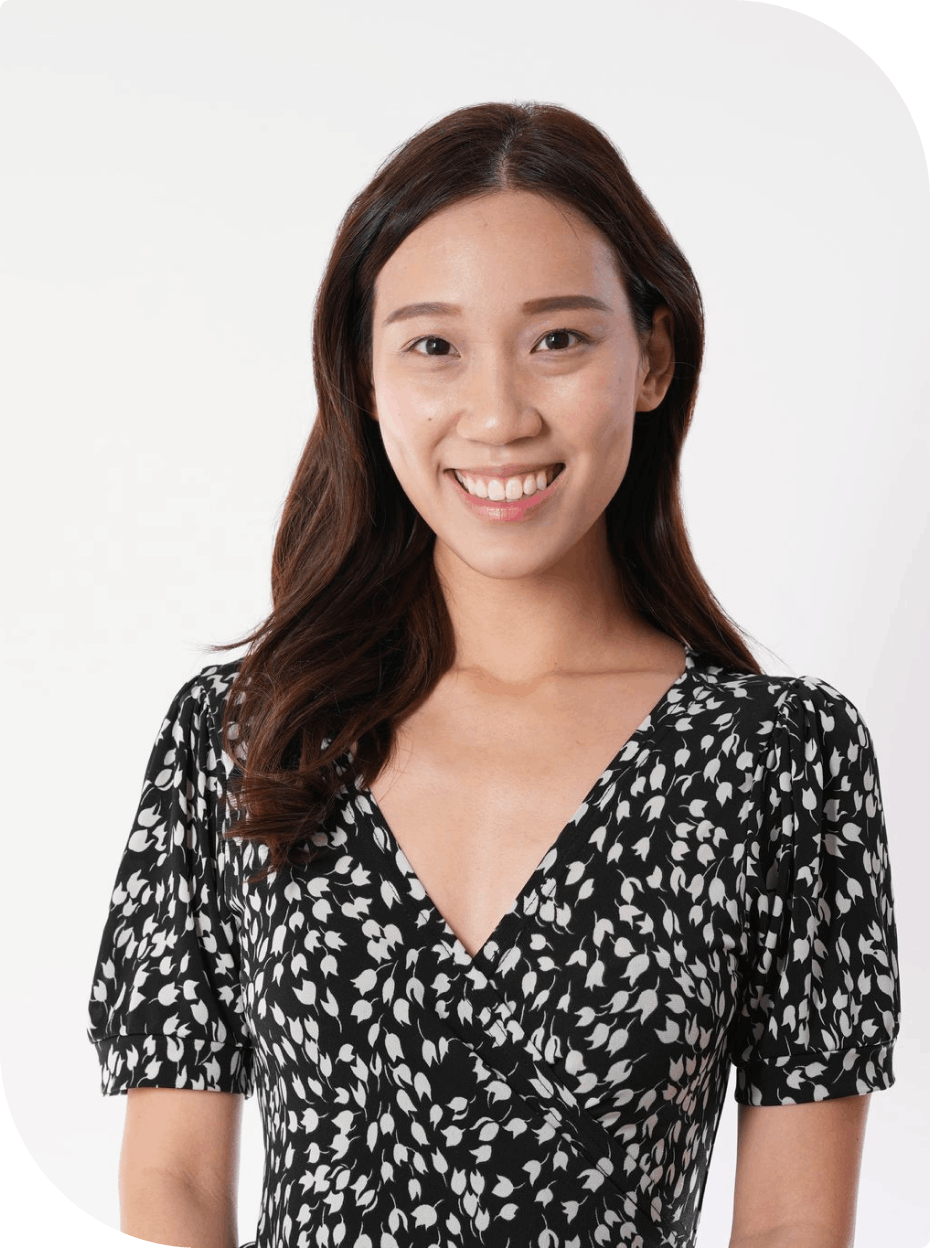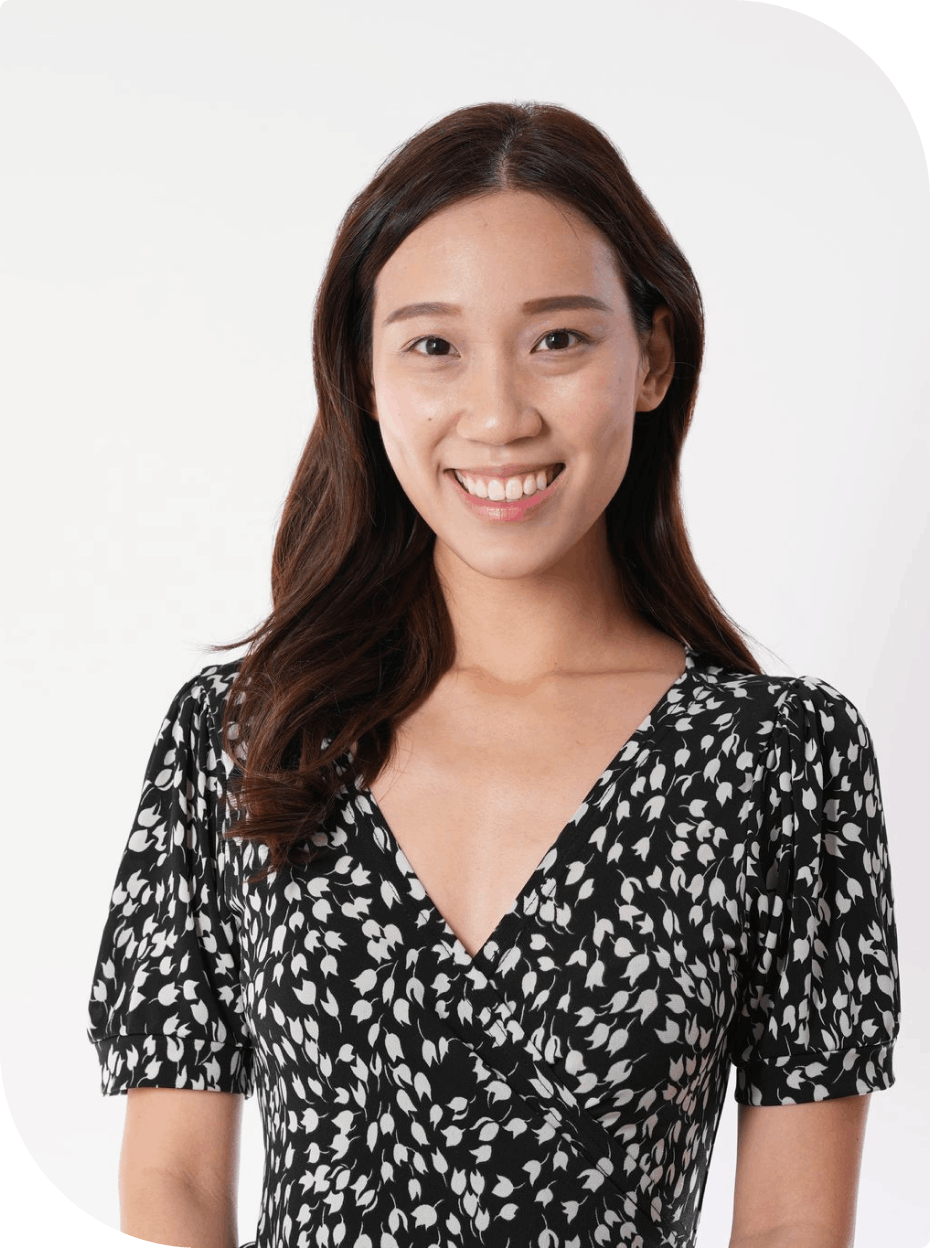 "Dedicated to her craft"
Meet Hannah, our Dental Ceramist.
Initially holding a Bachelor's degree in Psychology and Criminology, her journey took an unexpected twist when she began working part-time at a dental clinic. The experience ignited her passion for dentistry, and she transitioned into a full-time dental assistant role.
From there, it led her to explore the beauty of dental restorations, and it eventually led to her becoming a dental technician. Hannah's dedication to her craft is evident through her commitment to learning, attending numerous courses, and building strong connections with peers. She finds immense satisfaction in knowing her work improves other people's lives, whether functionally or aesthetically.
With every case, her passion continues to grow, and she aspires to volunteer her skills to help those in need. She shares that "I was blessed to be given the opportunity to become a dental technician, and my aspiration is to assist older individuals, especially those dear to me, in regaining their capacity to chew properly and relish the beloved foods they once enjoyed so much."
In her leisure time, she enjoys bouldering and indulges in podcasts, staying connected to her interests and the world around her.
Get in Touch
We'd love to hear from you!